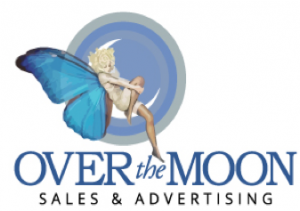 End of Year Special:
Get One Month Free When You Book a New 2020 Annual HOA Management Contract
by December 31, 2019!
Now is the time to review your HOA management strategies for 2020. Are your expectations being exceeded, and your properties being managed in a knowledgeable and responsive way? We invite you to explore all that Atlantic & Pacific Management can offer you!
We have been serving San Diego's single and multi-family communities, including condos and townhomes, for over three decades – and we'd love to have the opportunity to support your community. Please contact us today for a FREE ANALYSIS to learn more about how we can help support your HOA. Plus, GET ONE MONTH FREE when you book your new 2020 annual HOA management contract with us by December 31, 2019.
Our HOA services include annual budgeting, online payment assessments, monthly financial reporting, implementation of policies and bylaws, strategic planning and community preservation, site inspection reports, coordination of meetings, and guidance on capital improvements and assessments.
Our service orientation, responsiveness, and thorough property manager training create a symbiotic relationship between your HOA Board, the manager, and our organization – which leads to incredible outcomes for properties and homeowners! Reach out to us now, or call (858) 672-3100 weekdays from 8:00am – 5:00pm.