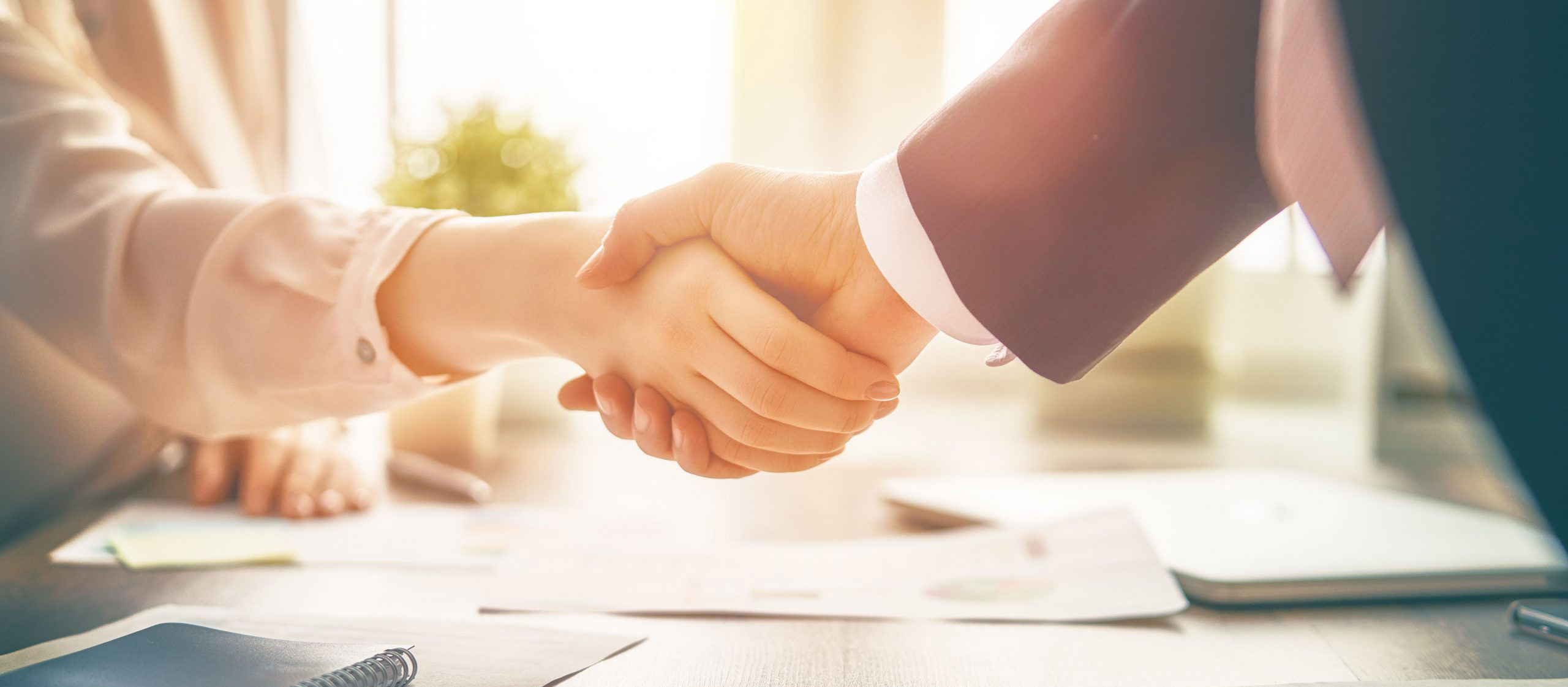 Celebrating 40 years, Atlantic & Pacific Management has been a top-rated Homeowners Association (HOA) management and ownership company in San Diego County. We own and develop HOA properties, and we manage single-family and multi-unit HOA communities like homes, townhomes, and condominiums.
In addition to managing finances and budgets, we keep our HOA's impeccably maintained and in compliance with state and local laws, as well as required governing documents.
Atlantic & Pacific Management offers a full spectrum of Homeowners Association management and customer support services. HOA services include but are not limited to annual budgeting, site inspection reporting, guidance on improvements, monthly ACH processing, and a bilingual customer support team that's available during business hours.
Our services and customer support team ensures and fulfills the needs of our HOA members. Our most important function is to represent our community members and communicate with them efficiently and effectively.
With our decades of professional experience and time-old working knowledge of San Diego properties and HOA's, we have the valuable insider's perspective that proves our successful management. With all of this included and a personal touch, we're here to help you help your community.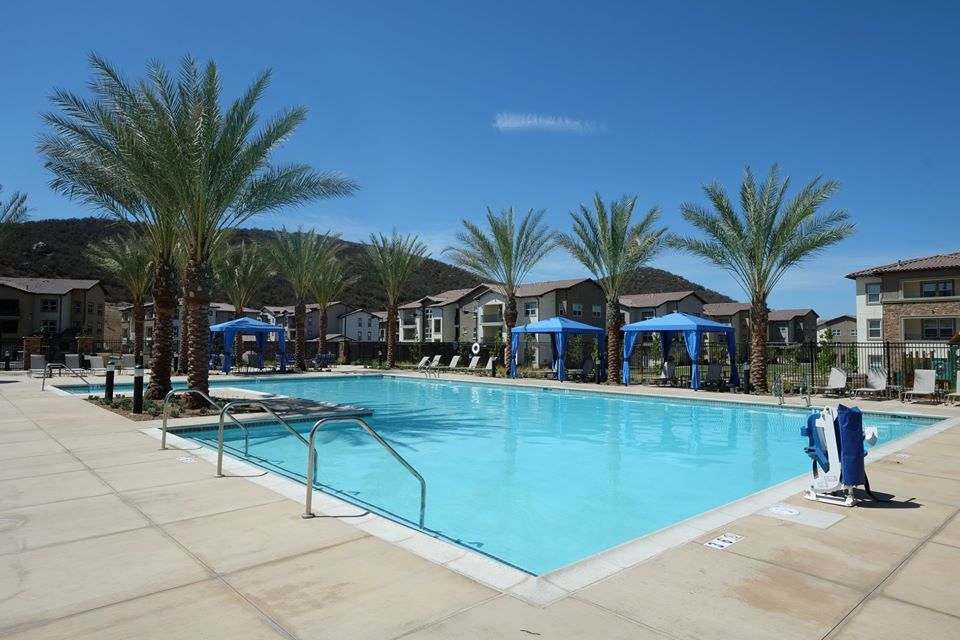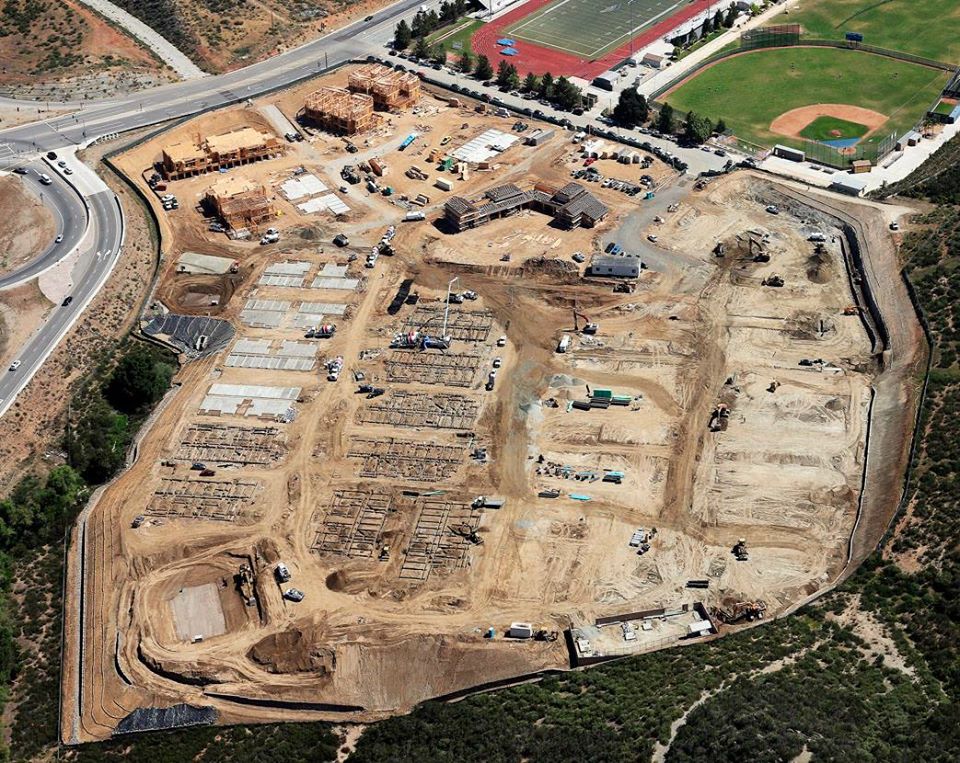 Atlantic & Pacific Management Company is a fourth-generation real estate company with origins in New York. Today, our modern-day footprint operates in Florida, Georgia, the Carolina's, Texas, and Southern California.
Since the mid-1970s, Atlantic & Pacific Management has purchased, developed, leased, and managed HOA residential and commercial properties throughout the United States.
Atlantic & Pacific Management's founding principles are extensive marketplace knowledge, rigorous due diligence, and quality underwriting. While keeping a watchful eye towards the financial and reporting side of management, these principles and our bold vision have served us well. With our time-told professional experience, we continue to create and preserve shareholder value while consistently instilling client confidence in our team.
Atlantic & Pacific Management's corporate culture recognizes that we are in the 'people' business and that our #1 resource is our team. We encourage every single one of our employees to continue to learn and develop their business skills and real estate knowledge. We provide our team with ongoing training, mentoring, and many opportunities for professional advancement.
We have a determined commitment to providing each of our team members with a strong sense of contribution. This attribute of our business structure has enabled us to not only develop but retain the top professionals in each of the markets we serve.
Atlantic & Pacific Management's 'Next Level' service is our way of providing the residents in the communities we manage with a high-quality lifestyle and tremendous pride in their community. We exceed our HOA member's expectations with unsurpassed levels of service, safety, and quality.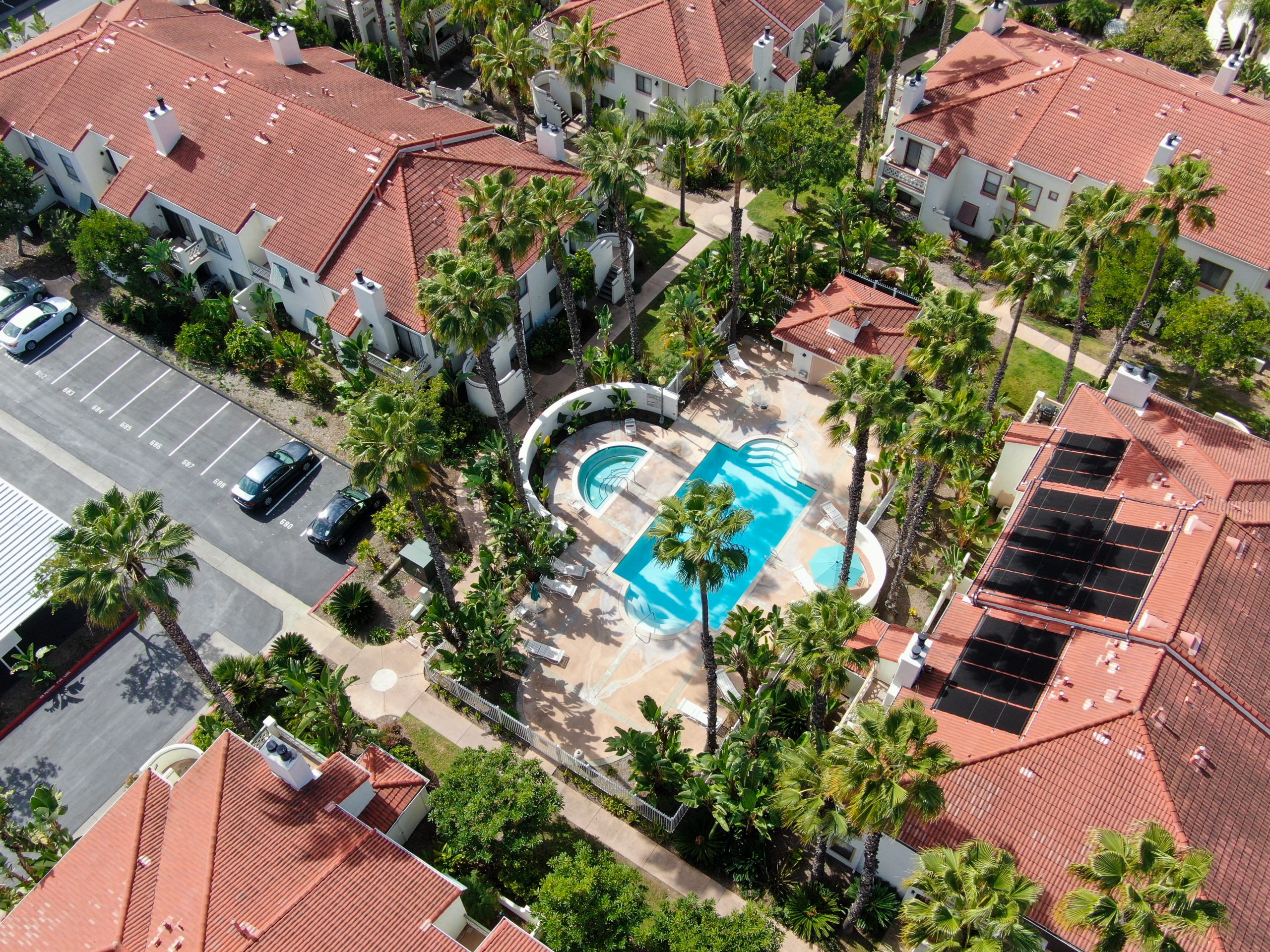 Meet Atlantic & Pacific Management's team. We provide San Diego HOA management services, HOA accounting services, apartment development management, and more HOA property services.