ATLANTIC & PACIFIC HOA MANAGEMENT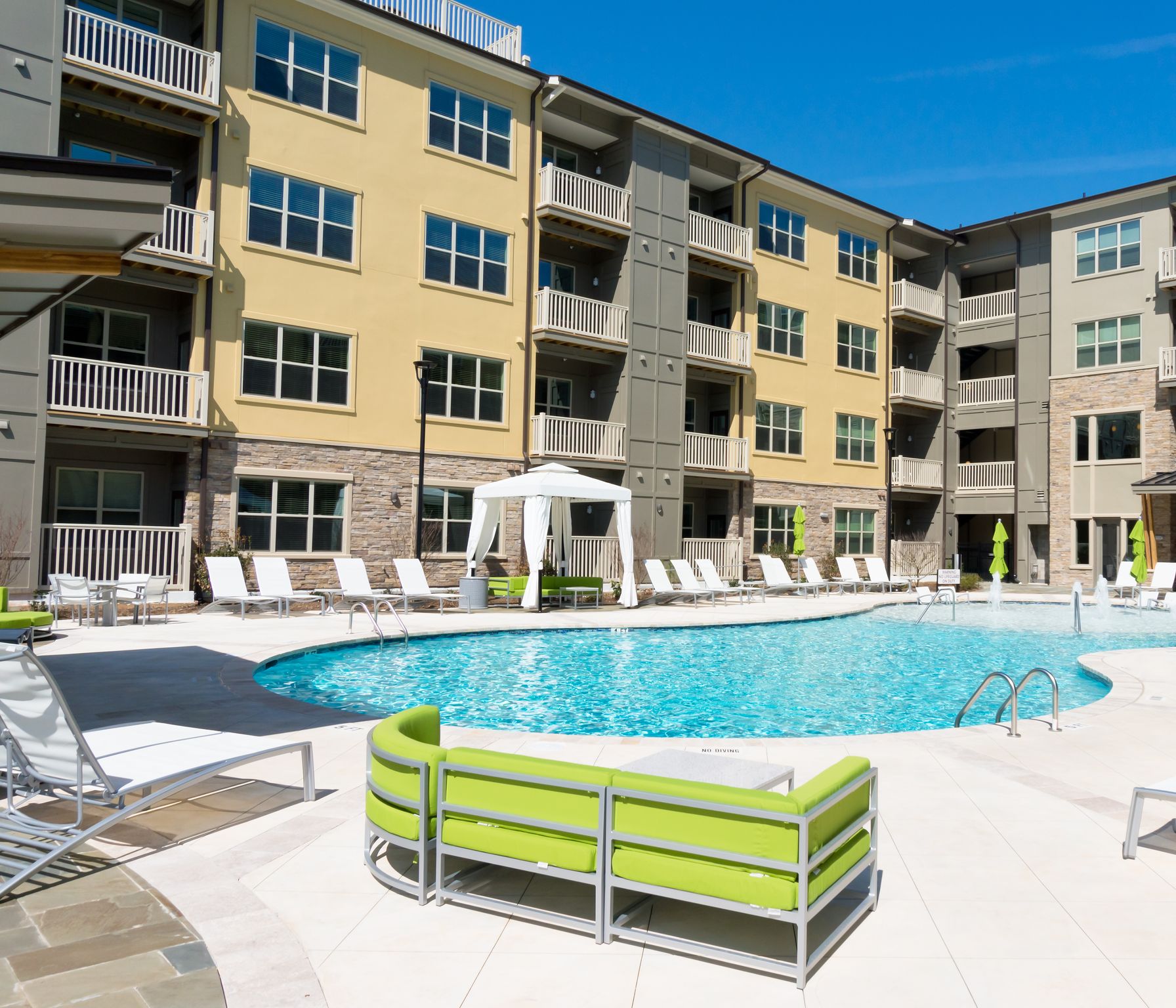 Atlantic & Pacific Management celebrates four decades of top-rated Homeowners Association Management (HOA) as well as ownership and development of multi-unit apartment communities. Our Pacific Division offers a full spectrum of HOA management and customer support services in San Diego County, and our apartment development is active throughout Southern California. With all of this included and a personal touch, we are here to help you help your community as we enter our next 40 years!

Explore a selection of our managed HOA properties throughout San Diego. We represent an assortment of single and multi-family communities in Encinitas, Oceanside, Solana Beach, Escondido, La Jolla, Del Mar, North County locales, and more.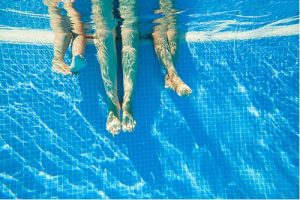 HOA SERVICES PROVIDED
We have successfully managed San Diego's single and multi-family communities including condo and townhome associations. Our group singularly focuses the personnel and resources necessary to optimize revenues, control expenses, and achieve impeccable service ethics.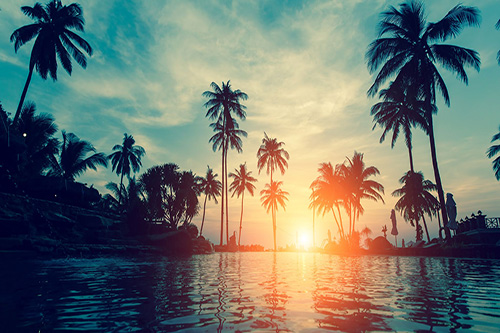 HOA PROPERTIES MANAGED
Our experience managing homeowners associations in San Diego and across the U.S. utilizes our expertise that offers a delicate balance between the efficient management of the property's physical plant coupled with the ability to attract, hire, train, and retain the highest quality level of employee.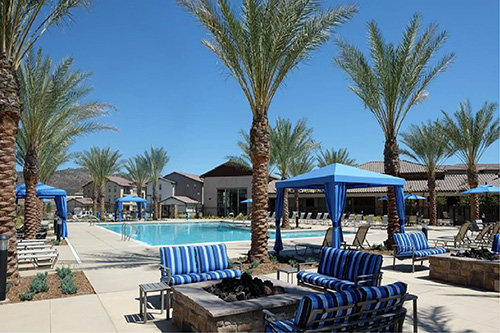 APARTMENTS MANAGED & DEVELOPED
The successful acquisition, development, and management of multi-family apartment communities from coast to coast, over a period of decades, has provided our group with the singular focus necessary to provide the optimization of revenues, to maintain the key fundamentals in controlling expenses, and to achieve unmatched service ethics.

Meet Atlantic & Pacific Management's team. We provide San Diego HOA management services, HOA accounting services, apartment development management, and more HOA property services.